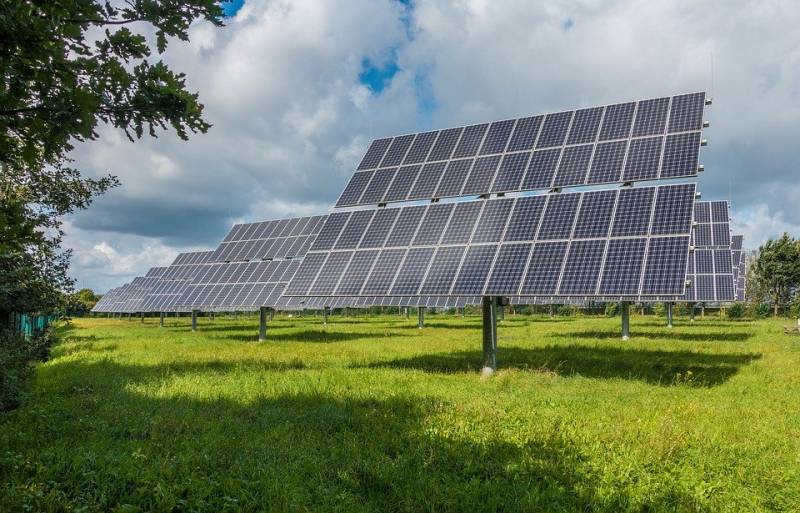 Slide
A strong and truly dedicated team
We unite great ideas with reality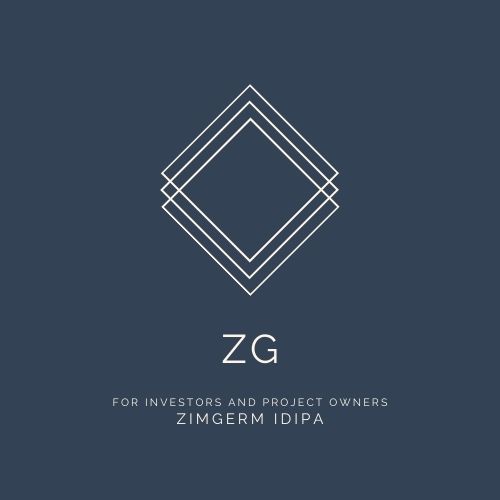 Full 2
We are experts on the socio-economic cultures of
Zimbabwe and Germany
This gives us an excellent ability to know and understand the needs of each country, as well as how best to fulfil them.
Slide
We create the communication bridge
On which we showcase Zimbabwe to German investors, at the same time assisting project owners in Zimbabwe access capital for projects
Slide
Then we connect those investors with Zimbabwe's great business sectors
Zimbabwe is one of the leading countries in terms of abundance of trending natural resources. The country is the world's second-biggest producer of Platinum and other Groups of metals. It has Gold, Diamonds, Coal, Iron and Steel. It has now discovered large fields of Lithium all over the place. Zimgerm wants to assist Zimbabwe to leverage on those resources for its economy.
Slide
The Tourism Sector
Zimbabwe is proud of a mega exciting tourism sector.
The Victoria Falls, world's third greatest wonder...
Slide
A thriving Mining sector
Mining is one of Zimbabwe's key forex earner sector. However, optimal performence in the sector is mostly hampered by capital deficiencies. The government has announced measures to reform its policies to attract investment
Slide
Multiple Power Generation Sources
Zimbabwe has over 12 Hours of clear sunshine per day. But due to financial constraints not much has been done to harness that power. It also has big reserves of first class *coal as well as rivers and dams for hydro-electricity
Slide
Agriculture.
Zimbabwe was once named the "Breadbasket Of Africa" because of its mega agricultural output, that it consumed and exported all over Africa and Europe. But after the land reform that saw farmers who were connected to the colonization era lose their land, most of the land is now lying idle because the new beneficiaries lack either capital or the right equipment to make use of it.
Slide
As Zimgerm
Our idea is to enable the development of friendly business culture between Zimbabwe and Germany. To make that happen, we created Zimgerm as a bridge, to connect businesses from both countries. Here, two sides can find and profit from each other.. in a transparent and safe way.
We are a Germany based, International Development And Investment Promotion Agency- IDIPA. It's a platform for Businesses between Zimbabwe and Germany. We help project owners in Zimbabwe connect with German investors in a transparent (monitored) environment. We create the bridge using a selection of essential services that fit both parties.
See Services for more details on what we do.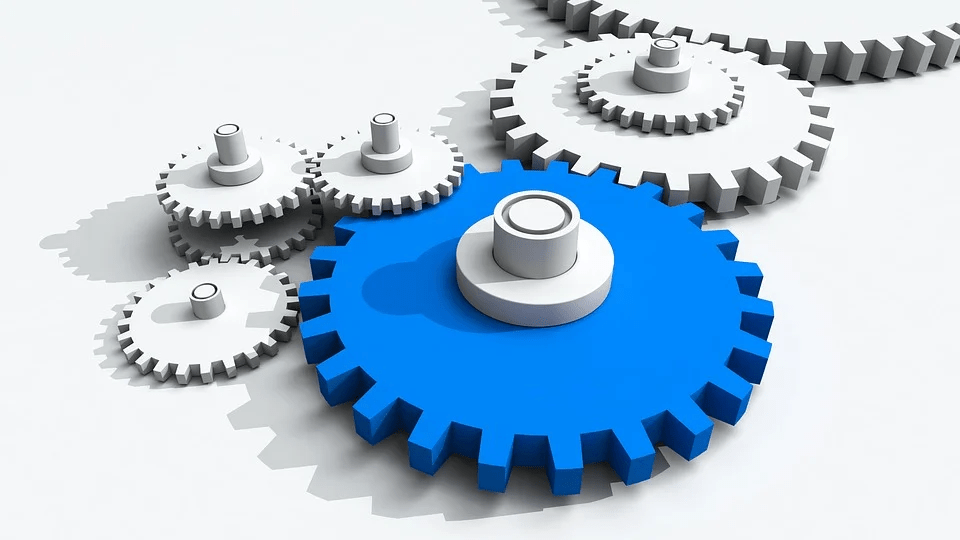 Zimgerm strategically operates two professional team instances, with one team located in Germany and another in Zimbabwe.
Team Germany is the principal in charge of acquisition of investors.
This team is multilingual and has competent knowledge about the socio-economic cultures of both countries, enabling it to effectively bridge the communication gape between investor and project owner in Zimbabwe.
The team in Zimbabwe covers the search, the assessment and selection of valuable projects for investors.
This team also walks the Investor through the necessary bureaucratic steps and procedures of investing or company registration. After-service includes monitoring of processes in the projects.