Unlocking Zimbabwe's incredible investment potential
Investing with Confidence in Zimbabwe
Zimgerm is a Germany based, International Development And Investment Promotion Agency – IDIPA. It's a platform for Businesses between Zimbabwe and Germany. We help project owners in Zimbabwe connect with German investors in a transparent (monitored) environment. Thus, we create the bridge, using a selection of essential services that benefit both parties to the fullest.
See Services for more details on what we do.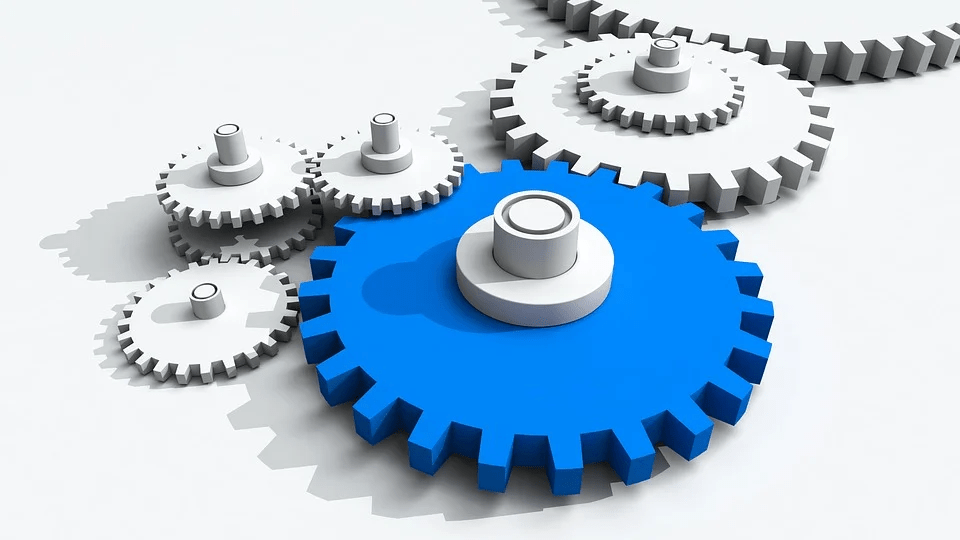 Zimgerm strategically operates two professional team instances, with one team located in Germany and another in Zimbabwe.
Team Germany is the principal in charge of acquisition of investors. This team is multilingual and has competent knowledge about the socio-economic cultures of both countries, enabling it to effectively bridge the communication gape between investor and project owner in Zimbabwe.
The team in Zimbabwe covers the search, the assessment and selection of valuable projects for investors. This team also walks the Investor through the necessary steps and procedures of investing or company registration. After-service includes monitoring of processes in the projects.