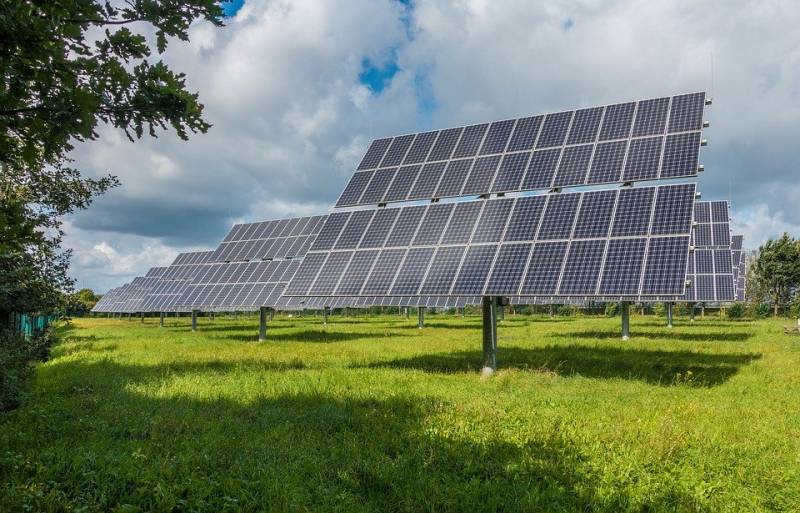 Slide

A world of opportunities:
Discover the hidden gems of Zimbabwe's lucrative sectors with Zimgerm. From the untapped riches of mining to the vast potential of power generation, we offer you a rare opportunity to invest in the future of Zimbabwe's growth. Our innovative approach and commitment to sustainability ensure a prosperous return on investment. Don't miss out on the chance to be part of Zimbabwe's thriving industries. Invest in Zimgerm today.

Slide
The Tourism Sector
The Victoria Falls, world's third greatest wonder...
Slide
A thriving Mining sector
Mining is one of Zimbabwe's key forex earner sector. However, optimal performence in the sector is mostly hampered by capital deficiencies. The government has announced measures to reform its policies to attract investment
Slide
Multiple Power Generation Sources
Zimbabwe has over 12 Hours of clear sunshine per day. But due to financial constraints not much has been done to harness that power. It also has big reserves of first class *coal as well as rivers and dams for hydro-electricity
Slide
Agriculture.
Zimbabwe was once named the "Breadbasket Of Africa" because of its mega agricultural output, that it consumed and exported all over Africa and Europe. But after the land reform that saw farmers who were connected to the colonization era lose their land, most of the land is now lying idle because the new beneficiaries lack either capital or the right equipment to make use of it.
As an investor, you understand the value of diversification and the potential for high returns. That's why we've curated a selection of sectors that are not only profitable, but also offer a chance to make a positive impact on the country and its people. Explore our sectors to discover the untapped potential of Zimbabwe, and see how you can be a part of building a brighter future for all.
The sectors are all operating at less than 30 % capacity due to many factors. Power generation, for example, is key to productivity, but Zimbabwe is struggling right now to meet the demands of its population let alone industries.  Investors who target any of the above sectors will benefit. We want to facilitate the connection and remain the communication link  between investor and project owner, even post-connection.
For any questions please check our FAQs or contact us.